About WeDoVids
Our Passions, What We Believe In…
EXECUTIVE LEADERSHIP
Each of our team members have 30+ years of experience in creating compelling visuals.
Our Values
We like dogs and we believe in approaching every situation and each person with honesty and integrity. Ours is an attitude of humble reality that begins with communicating in a candid, yet tactful way, for the betterment of our customers and the community that we live in.
Sarah is a certified facilitator of the adult course "Getting Ahead" In a Just Getting By World designed to help struggling individuals overcome poverty.   Brian has been involved in a multitude of similar community service projects over the years. 
We believe in the synergy that comes from sharing words, ideas, and results. Everyone's input matters, internally and externally. We listen. We hear. We respect humanity.  We get things done together.

We believe in sharing our successes and knowledge to benefit the world around us. Our passion is to generously give our services, time, and money to organizations that operate on the front lines of hardship, providing critical work for humanity.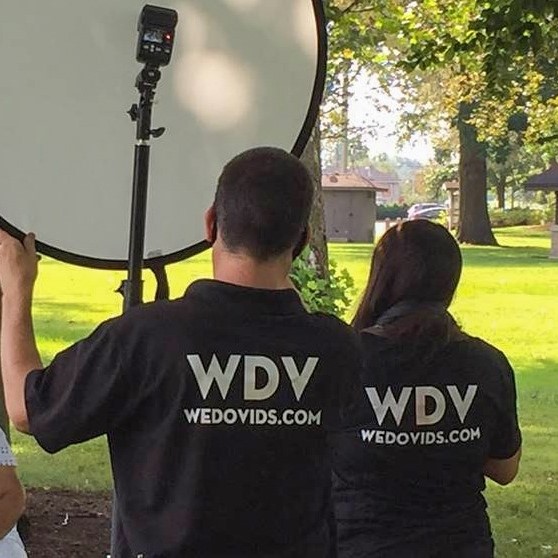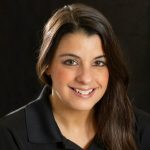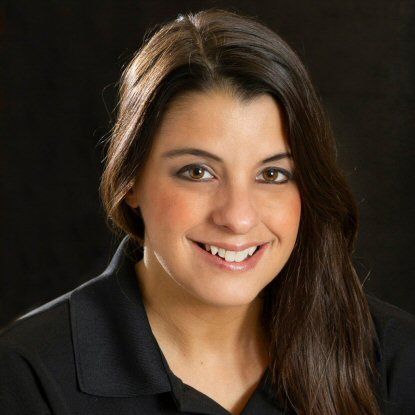 Sarah Bennett is an award winning business photographer in Dayton, Ohio. She was drawn to photography as a child and became passionate after experimenting with a pin hole camera during a school field trip. After 2 years of photography studies in high school, Sarah earned her degree in portrait and commercial photography at The Ohio Institute of Photography in 1995. She started her career in news photography at Springfield News-Sun and Dayton Daily News where she developed her eye for editorial portraiture. Sarah shifted toward videography in 2014. With partner, Brian she began producing business videos with focus on marketing, brand documentaries and event live streaming. Sarah is an active member of The Professional Photographers of America where she is dedicated to the continuous learning of her rapidly changing craft.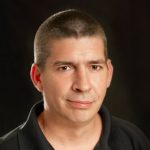 Brian began his career working at IBM in the early 90s, 4 years later he went into business for himself as a computer programmer,  In 2001 Brian moved to Oregon to further pursue his tech endeavors.  While in Oregon, his passion for video production was realized.  18 Years later he returned to his home state of Ohio.
Brian produced his first feature documentary in 2004 about a band touring the west coast on a shoestring budget; it premiered at the Downtown Arts Center in Eugene, OR.  Since then Brian has continued to work with video, partnering with production companies on the west coast and midwest on various projects.
In 2018 Brian formed WeDoVids with Sarah. Embracing the ever-changing world of technology with constant enthusiasm, Brian is the force behind their truly unique audio-visual business content. 
At WeDoVids, we believe in giving back to the community that has supported us over the years. That's why we are proud to be an advocate for poverty and animal welfare, and to volunteer our time and services to worthy causes.
As a video production company based in Dayton, Ohio, we have the skills and resources to create powerful, impactful media. That's why we are committed to using our talents to make a difference in the world.
Through our volunteer work and donated services, we strive to make a positive impact on the lives of those in need. Whether it's creating a promotional video for a non-profit organization or donating our time to a local charity, we are dedicated to giving back to the community in any way we can.
At WeDoVids, we believe that every living being deserves a chance to thrive. That's why we are proud to be a company that gives back and makes a difference in the world. Contact us today to learn more about how we can work together to create positive change.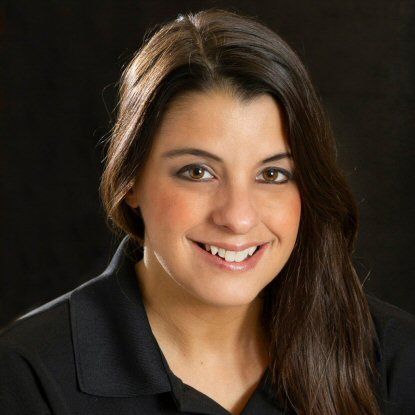 Sarah Bennett is an award winning business photographer. She is a member of The Professional Photographers of America and holds a 4 year degree in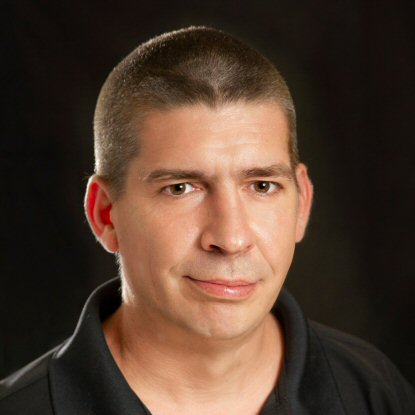 Brian produced his first feature documentary in 2004; it premiered at the Downtown Arts Center in Eugene, OR. Since then Brian specializes in Videography, Audio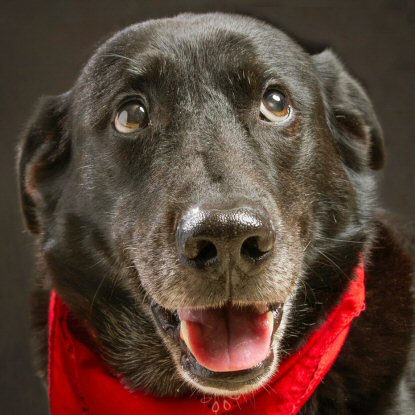 Penny has spent her entire life coordinating on social media to gain a competitive advantage over other dogs when it comes to getting treats.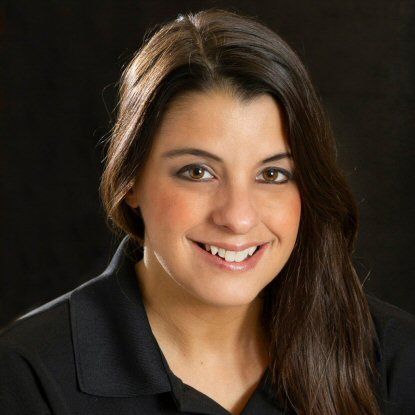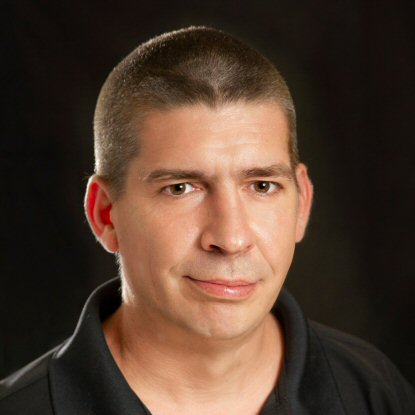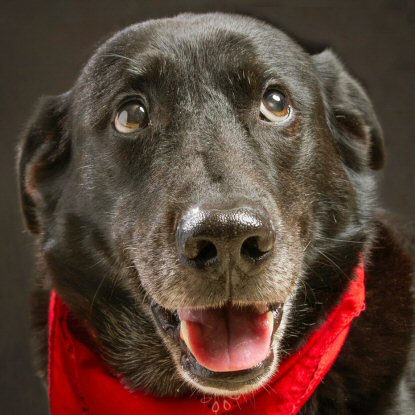 Five Rivers Health Centers has used WeDoVids exclusively for our photography and video work in the last year and we are THRILLED with the results. Brian and Sarah are extremely dedicated and professional, always willing to go to the extra effort to make the final product perfect. They are responsive, easy to work with, happy to listen to our needs and very talented. The videos they have created for us are top-notch and are a perfect representation of our organization and our mission. They go above and beyond on customer service and are extremely focused on providing a fair and reasonable price for non-profits like us. We highly recommend them and are proud to call them partners!
Kim Bramlage
Marking and Communications Manager

We recently worked with Brian Shaffer and his colleague Sarah Bennett to produce a marketing video and still photos on a custom equipment system from our company. They were a pleasure to work with! They were professional and the results were amazing. They showed up on time and delivered fast results. They are very talented and I'd definitely use them again!
Michael Gelm
Account Manager, Becker Engineered Systems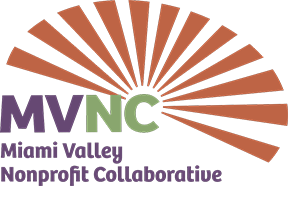 "The LEC has had the privilege of using Sarah Bennett/WeDoVids for the past year for business headshots, stills, program shots and videography for all types of materials we produce. She is responsive, consistent, and delivers a high quality product. Sarah is also warm and personable and puts people at ease in the process!"
Jenny Warner
Assoc Exec Director, Life Enrichment Center

Just want you to know we wrapped up the filming earlier this afternoon and felt it went real well and leading us toward a successful video. Both Sarah and Brian were great to work with, helpful with their suggestions and guidance, and made it feel like it was a professional production.
Ron Blake
Regional Sales Manager - Gametime Inc