VIDEO PRODUCTION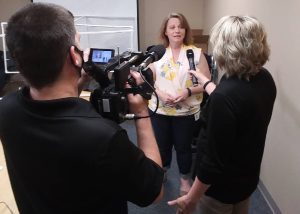 From social media short clips to documentary style commercials, video goes a long way in telling your story. Your individual mission, vision and brand will guide our process in putting your business in the spotlight. 
Video marketing is essential in today's world. Your business will stand out by showcasing your business culture and values. Consider a video on your home page telling your business history or a company culture video of your employees telling your story. Short social media clips introducing a new product, or highlights from a company event, will engage your viewers and keep them actively following your social media pages.  We specialize in creating effective marketing videos. We can help you create a valuable visual story from start to finish with pre-production planning, filming, sound recording and editing. Please visit the "Our Work" section to see samples of effective marketing videos. Want a video but don't know where to start? Let us help you decide how to best execute your vision. 
WHAT KIND OF VIDEO DO I NEED?
The sky is the limit, We will work with you on specific & achievable video objectives. This makes measuring your success simple and gives your project clear direction. Some ideas we have found to be extremely effective for businesses of all sizes include:
Brand Story
A brand story explores how your business was founded, why it was founded, and explores the struggles along the way. Wrap it up by visualizing your passion and your customer's success. Brand story videos take the viewer on your journey as you tell it.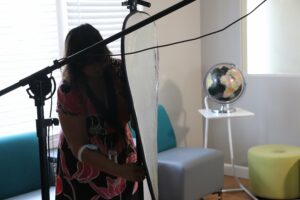 Brand Video
Similar to a brand story, except for more generalized and less personal. This
kind of video explores what your brand has to offer, this can include
testimonials, staff interactions, etc.
Product Launch
When launching a new product we can help you build your brand presence by offering visually stunning product demo videos, promotion videos, and user testimonial videos.
Fundraisers
Are you looking to raise funds for your non-profit or other venture?  We will work with you to come up with a plan to reach your funding goals and get the word out in front of as many eyes as possible.
Event Video
There are several ways we can help you in capturing your event. Be it a workshop, seminar, or a company event.  We can offer great 'highlight' videos that are suited for social media, or we can capture the event in its entirety.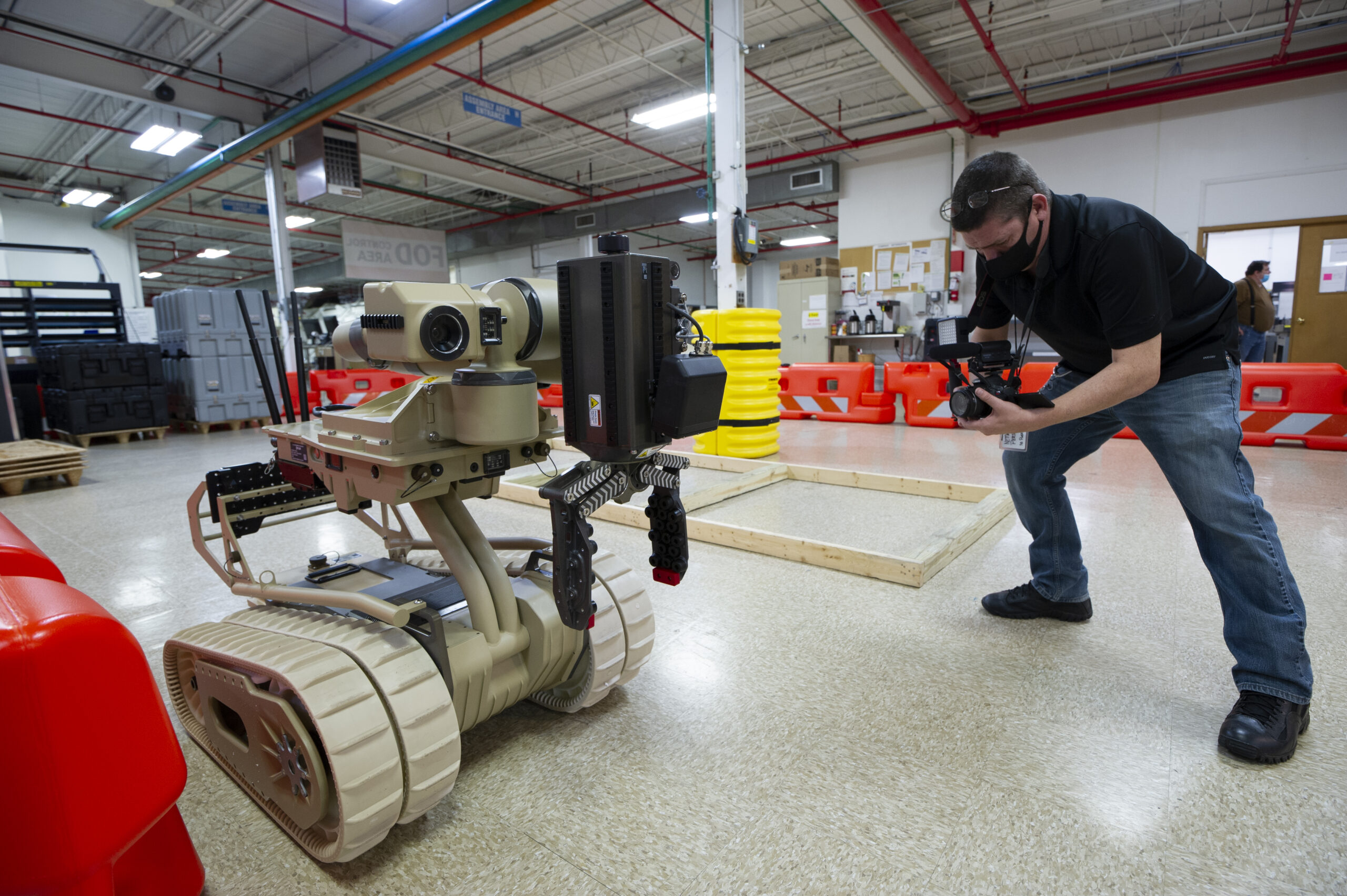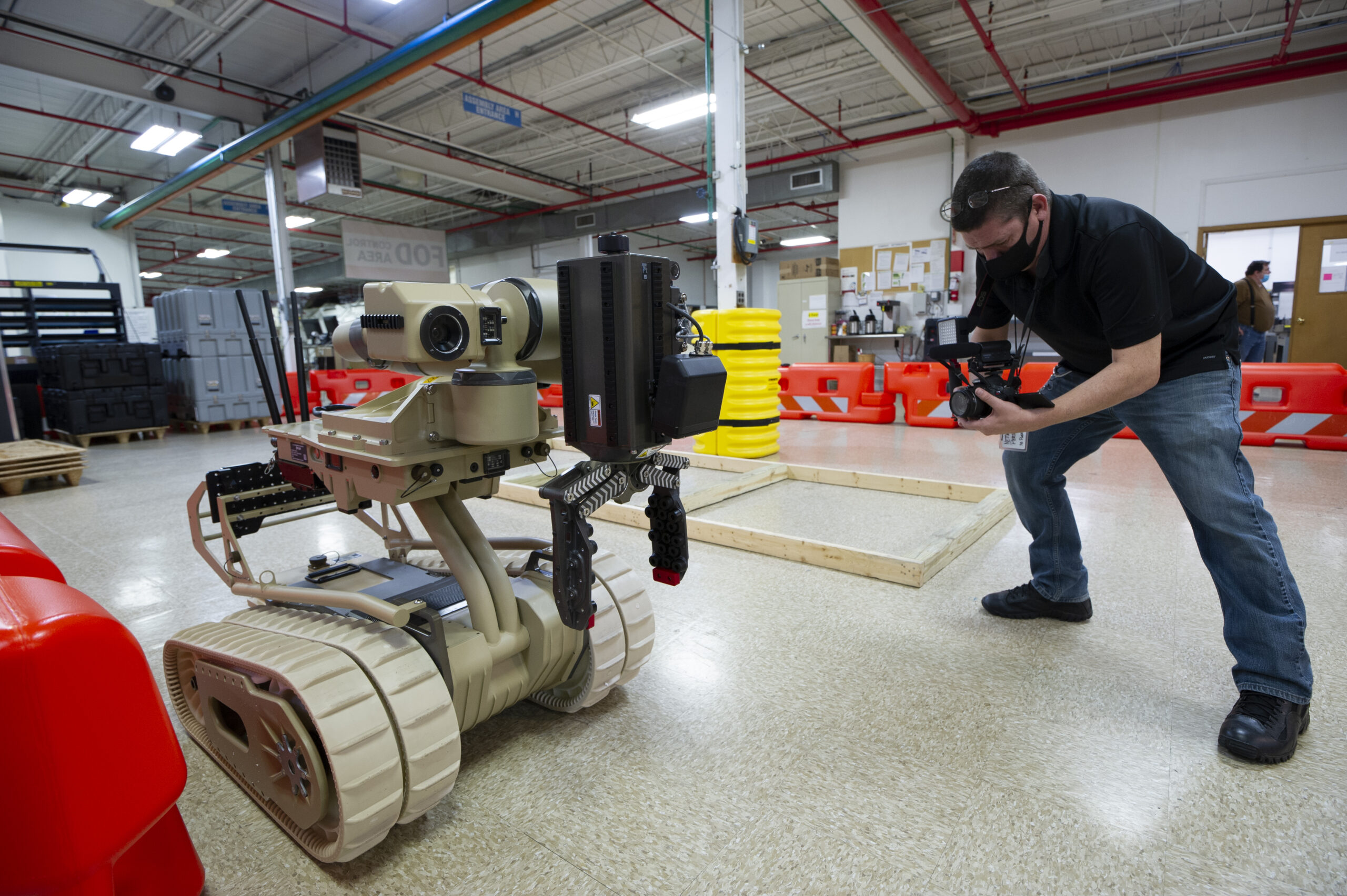 Company Culture / Meet The Company
Providing a means for your current customers and potential customers to get to know your staff works wonders in adding a personal touch to your organization. It provides confidence in your brand. Simple introduction videos of staff testimonials, every day life, and new products are perfect for social media.   
Customer Success Testimonial
One or more of your customers talk about how your company's product or service has helped them solve a problem. They might discuss who they are, how they use the product or service, and what they like about the company.  A few examples can be found here.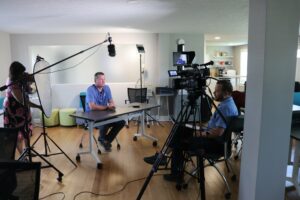 Livestream
Do you have an event that you would also like to hold virtually? Streamed to multiple platforms and professionally produced? Most of us have become comfortable with virtual events and you can reach a larger geographic region with a live event.  What used to be an optional component of an event has now become a must. Expand your in-person event's capacity by adding a virtual component.  Have a look at our livestream production offerings here.
What our clients are saying...

Five Rivers Health Centers has used WeDoVids exclusively for our photography and video work in the last year and we are THRILLED with the results. Brian and Sarah are extremely dedicated and professional, always willing to go to the extra effort to make the final product perfect. They are responsive, easy to work with, happy to listen to our needs and very talented. The videos they have created for us are top-notch and are a perfect representation of our organization and our mission. They go above and beyond on customer service and are extremely focused on providing a fair and reasonable price for non-profits like us. We highly recommend them and are proud to call them partners!
Kim Bramlage
Marking and Communications Manager

We recently worked with Brian Shaffer and his colleague Sarah Bennett to produce a marketing video and still photos on a custom equipment system from our company. They were a pleasure to work with! They were professional and the results were amazing. They showed up on time and delivered fast results. They are very talented and I'd definitely use them again!
Michael Gelm
Account Manager, Becker Engineered Systems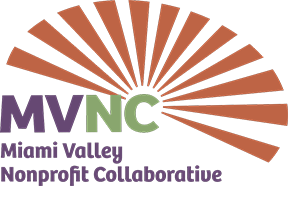 "The LEC has had the privilege of using Sarah Bennett/WeDoVids for the past year for business headshots, stills, program shots and videography for all types of materials we produce. She is responsive, consistent, and delivers a high quality product. Sarah is also warm and personable and puts people at ease in the process!"
Jenny Warner
Assoc Exec Director, Life Enrichment Center

Just want you to know we wrapped up the filming earlier this afternoon and felt it went real well and leading us toward a successful video. Both Sarah and Brian were great to work with, helpful with their suggestions and guidance, and made it feel like it was a professional production.
Ron Blake
Regional Sales Manager - Gametime Inc
Other Services