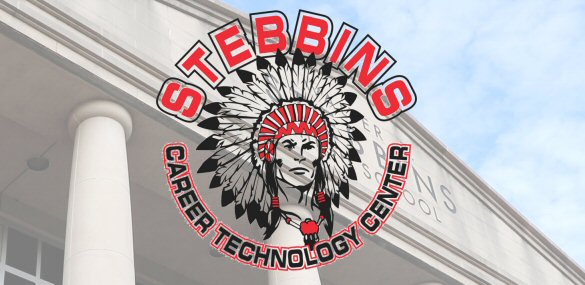 PROJECT INFO
NAME: Mad River Local Schools
This past spring WeDoVids was asked to create a series of videos highlighting the career tech programs at Stebbins High School Career Tech Center.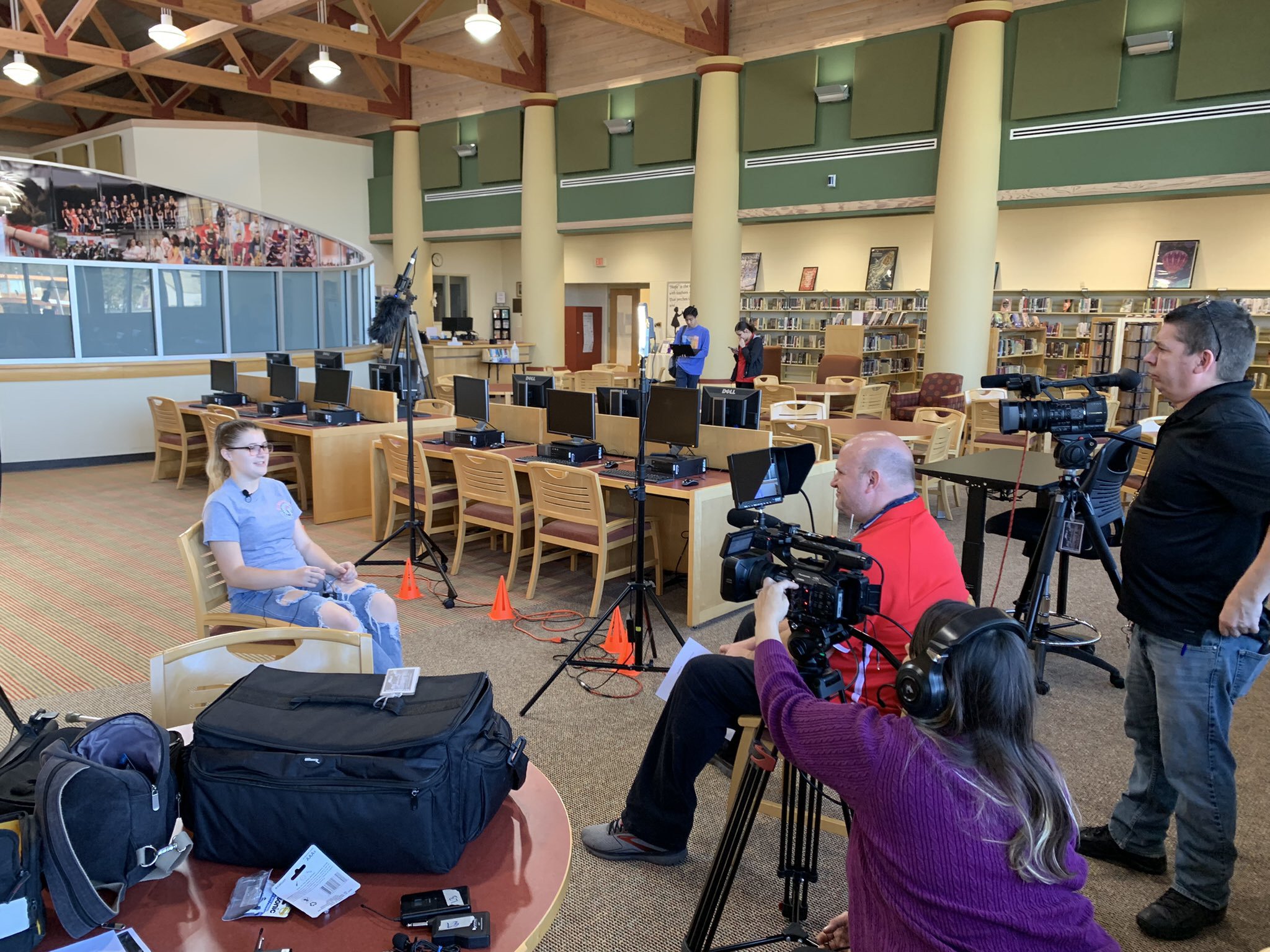 Stebbins is close to our hearts, as Brian attended his early years of high school there. We are amazed at how this school has evolved from an average Ohio high school to an incredible career training center geared toward the needs of the local workforce. During our interview with Superintendent Chad Wyen, he explained the importance of making school engaging and interesting for the students. He expressed a true passion for providing the most opportunity possible for each individual student. Stebbins CTC accepts open enrollment, making this superior educational experience available to any high school student.
We are supporters of better education for all of our young people, regardless of their zip code, and we fully support the outstanding programs Stebbins CTC has to offer. Please take the time to watch and share the program experiences, shared by the Stebbins CTC students themselves.