AERIAL PHOTOGRAPHY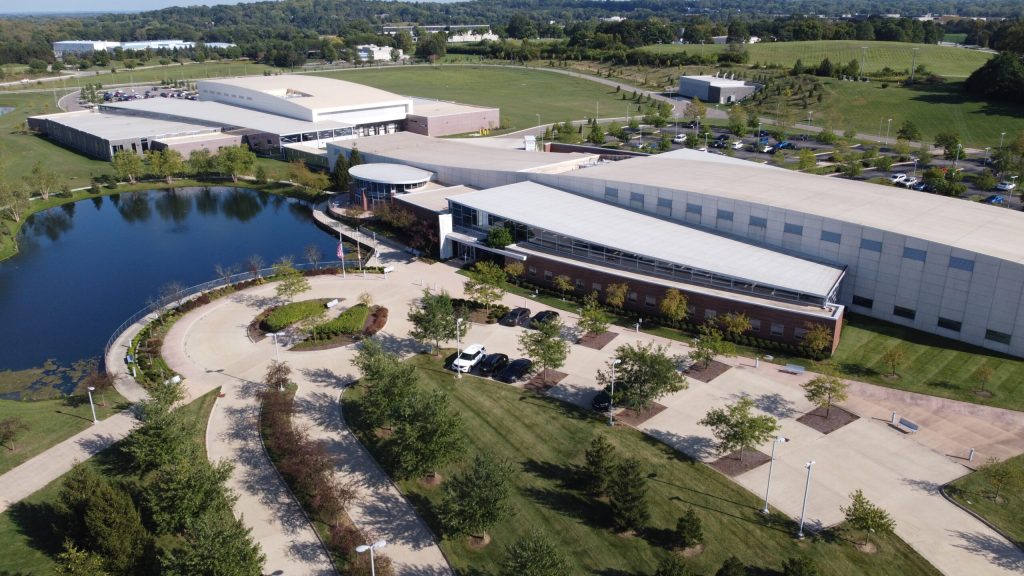 If you want unique, breath-taking aerial video and images for your next project or marketing campaign, we can save your production both time and money. We go further to get shots from angles previously thought impossible, while still capturing high-quality images similar to traditional methods.

We're Insured. Peace of mind for all involved.
No-Nausea Guarantee. A 3-axis gimbal keeps all of our shots extremely smooth.
Safety and discretion is paramount. At events, we always retain a safe distance, and we fly routes that keep noise minimized out of respect for guests and nearby residents.
Some ways in which you can benefit from aerial video and photography are:
Commercial Real Estate Aerial Photography
Aerial Photography
Construction Progress Aerial Photography
Vertical Aerial Photography
Event Aerial Photography
Other Services