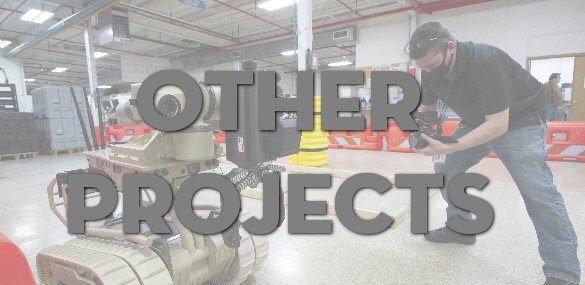 PROJECT INFO
NAME: Other Projects
Below, you will find an assortment of "one-off" projects we have done.  Covering a variety of video types.
Project Woman Diva Fundraiser
This fully scripted video explores what it is like to enter the Project Woman domestic violence shelter for the first time.  This was used for their 2021 Annual DIVA Party fundraiser.
Recovery Cafe
A local non-profit, Recovery Cafe approached WeDoVids to create a testimonial style video for their Dayton, Ohio chapter. This project. Most of the direction of the final product was left to us to produce. The final video follows a classic 3 act production, where act 1 identifies the problem and who is affected. Act 2 takes us through how the non-profit is helping, and act 3 shows success stories. This project ended up taking a turn from being a long-form interview style video, to a condensed, effective and provocative video, showcases real people, telling real stories.
Kris the cheetah and Remus the puppy are best friends at the Cincinnati Zoo
We recently had the pleasure of doing a shoot for a 3rd party at the Cincinnati Zoo where a cheetah and a puppy have become best friends. We threw together this short from what we shot.
Candy Video While On Lockdown
After a few weeks of lockdown we couldn't take it anymore, we decided to do our own product video. Without access to our studio and not much to work with, here is what we came up with!
ShoEs 4 the Shoeless: Food for Everyone
Right before the state went on lockdown for the Covid19 Virus, we stumbled upon an event and felt compelled to capture it as a way of giving back to the community in doing what we are best at. Have a look at the amazing event.