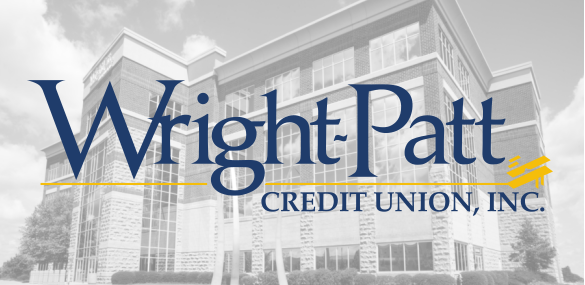 PROJECT INFO
NAME: Wright-Patt Credit Union
Wright-Patt Credit Union
WeDoVids is honored to work with the area's largest credit union.  WeDoVids has provided Wright-Patt Credit Union with all of their executive portraits, headshots as well as testimonial photos which are prominently displayed at most local branches. We also have provided production services for training videos and recruitment videos  We currently continue to provide services for executive portraits, headshots and event photos for Wright-Patt credit union.
About Wright-Patt Credit Union
Established in 1932, Wright‐Patt Credit Union is a member‐owned, not‐for‐profit financial cooperative proudly serving Central and Southwest Ohio with more than 415,000 members and over $5.8 billion in assets. As a cooperative, Wright‐Patt Credit Union joins members together, pooling financial resources to meet the needs of all. The pooled resources provide the capital to run a strong and efficient operation. Wright‐Patt Credit Union is headquartered in Beavercreek, Ohio, and has convenient Member Centers throughout Central and Southwest Ohio. Wright‐Patt Credit Union's mission is to help people through life by allowing members to achieve a greater degree of economic independence. Visit Wright‐Patt Credit Union's website at www.wpcu.coop for more information.
While many of our videos for WPCU are internal, this one can be found on their careers page.