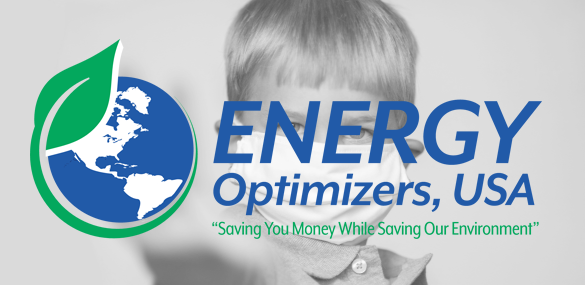 PROJECT INFO
NAME: Energy Optimizers
WeDoVids has provided Energy Optimizers with all of their executive portraits, headshots as well as some advertising photos. 
About Energy Optimizers
Energy Optimizers, USA, LLC specializes in developing, engineering, and implementing energy efficiency and energy savings projects for educational, governmental and commercial customers. Our goal is to reduce our clients' costs while saving the environment.  As a family-owned business, Energy Optimizers, USA emphasizes ethics, honesty, customer service, and education with its associates, vendor partners, and customers. By committing ourselves to expressing these values through our high standards of professionalism, we aim to exceed our customers' expectations.
Energy Optimizers, USA is passionate about assisting school districts and local governments in reducing operational costs, so they can use these funds to improve the educational process or provide essential services without raising taxes.
Energy Optimizers on WeDoVids…
"WeDoVids did our photo shoot recently with an inexperienced child model for our company marketing flyer.  Brian and Sarah did an amazing job in gaining the child's trust, setting up the right background, understanding what we wanted to convey, and taking photos that are exceptional.  The final product was excellent.  I highly recommend this team for your video or photo work!"
Belinda Kenley
Vice President-Director of Sales & Business Development – Energy Optimizers
A Recent Advertisement…
(with original photo)