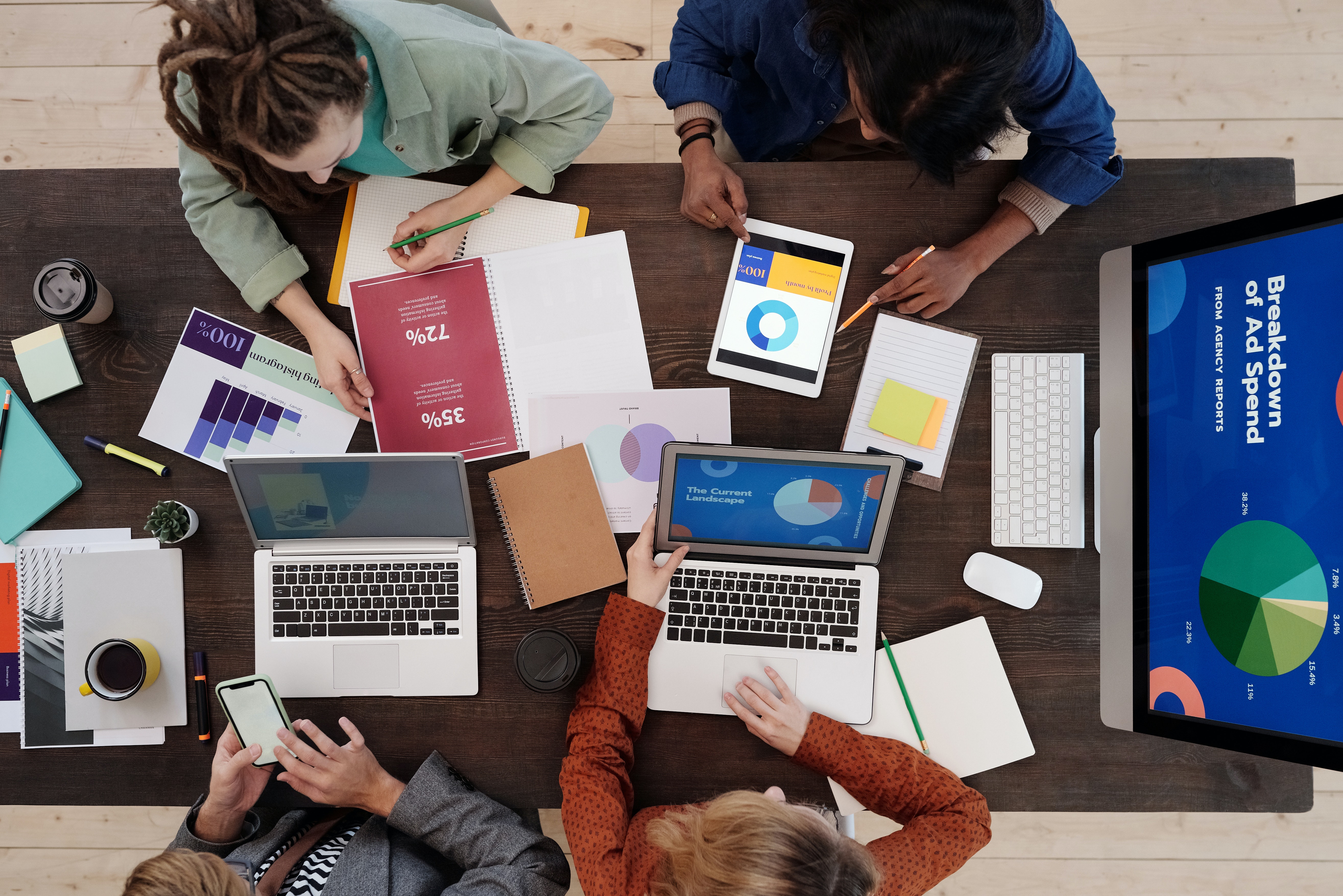 Video marketing has become an essential part of any business's marketing strategy. While most businesses use videos for advertising purposes, there are many other creative ways to use video marketing to engage and connect with your target audience. In this blog post, we'll explore some creative ways that businesses can use video marketing beyond just advertising.

Product Demonstrations
One of the most effective ways to use video marketing is to create product demonstrations. A product demonstration video can help potential customers understand how your product works and how it can benefit them. By demonstrating your product in action, you can showcase its features and benefits and provide a better understanding of its value.

Tutorials
Another creative way to use business videos is to create tutorials. Tutorials can help customers understand how to use your product or service and can provide valuable information that they can use to improve their experience. By creating tutorials, you can establish yourself as an expert in your industry and provide value to your target audience.
Customer Testimonials
Customer testimonials are an excellent way to build trust with potential customers. By sharing real-life stories and experiences from satisfied customers, you can showcase the value of your product or service and highlight its benefits. Customer testimonials can also help potential customers overcome any objections or concerns they may have and can encourage them to take action.
Employee Training
Another creative way to use business videos is to create employee training videos. Employee training videos can help new employees understand your company culture, policies, and procedures. By providing clear and concise information through video, you can ensure that all employees receive the same information and can save time and resources on in-person training.

Behind-the-Scenes Footage
Finally, sharing behind-the-scenes footage can be a creative way to connect with your audience and humanize your brand. By sharing glimpses into your company's culture, values, and work processes, you can provide a more personal and relatable experience for your viewers. Behind-the-scenes footage can also help you build a stronger relationship with your audience and create a sense of community around your brand.

Tips for Creating Effective Business Videos
To create effective business videos that engage and connect with your target audience, here are some tips to keep in mind:
Plan your video carefully and create a clear message that resonates with your target audience.
Use high-quality equipment, including lighting, sound, and camera equipment.
Use storytelling techniques to create engaging and memorable content.
Keep your videos short and to the point, and use subtitles to make them more accessible.
Share your videos on multiple platforms, including social media, email, and your website.
In conclusion, there are many creative ways to use business videos beyond just advertising. By creating product demonstrations, tutorials, customer testimonials, employee training videos, and behind-the-scenes footage, businesses can engage and connect with their target audience in unique and meaningful ways. By following the tips outlined in this blog post, you can create effective videos that drive results and help you achieve your business goals.