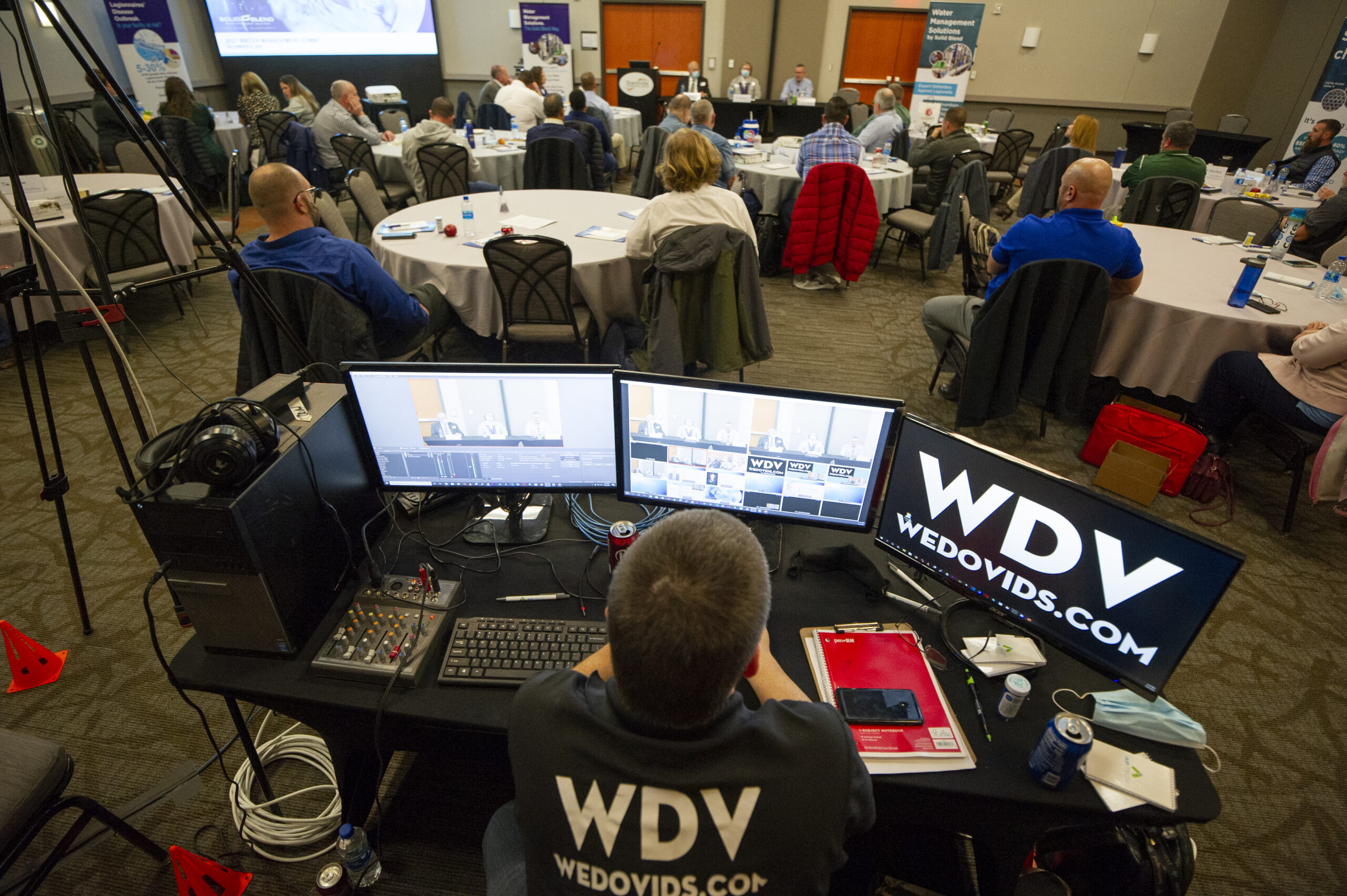 As the world becomes increasingly digital, more and more businesses are turning to livestreaming as a way to reach new audiences and create engaging experiences. Whether it's a purely virtual event or a hybrid event, livestreaming has the power to bring people together and create excitement around your brand. Here are a few reasons why your business should consider livestreaming your next event.
Reach a Wider Audience
Livestreaming allows you to reach a much wider audience than a traditional in-person event. Anyone with an internet connection can tune in, regardless of their location. This is especially valuable for businesses that want to reach global audiences or for those who have a limited capacity in the physical space.
Increased Engagement
Livestreaming allows for increased engagement with your audience. With the ability to interact through comments, questions, and polls, you can create a more interactive and dynamic event experience. This can lead to a deeper level of engagement and connection with your brand.
Cost Effective
Livestreaming events can be more cost-effective than traditional in-person events. You don't have to pay for a venue, catering, or travel expenses, and it's much easier to scale the event to match your budget. This can be especially beneficial for small businesses and startups that may not have the resources for large in-person events.
Hybrid Event
A hybrid event is a combination of in-person and online. A hybrid event allows you to bring together people who are physically present, with those who are joining virtually. This can be a great way to reach a larger audience, while still offering the benefits of a physical event.
Recording
Livestreaming allows you to record the event and use it later for promotional or educational purposes. It can be used to promote future events or to share the content with those who couldn't attend the live version.
In conclusion, livestreaming is the future of event marketing. It allows you to reach a wider audience, increase engagement, be cost-effective, create hybrid events and have a recording of the event to use in the future. Whether it's a purely virtual event or a hybrid event, consider livestreaming as a way to reach new audiences and create an engaging experience for your brand.
 Contact us today to see how we can bring your event to live virtually!