WeDoVids was asked to do an product marketing video for a new water tower product from Becker Engineered Systems.  Initially the client wanted a timelapse of the installation of the new product which was to take an hour to install.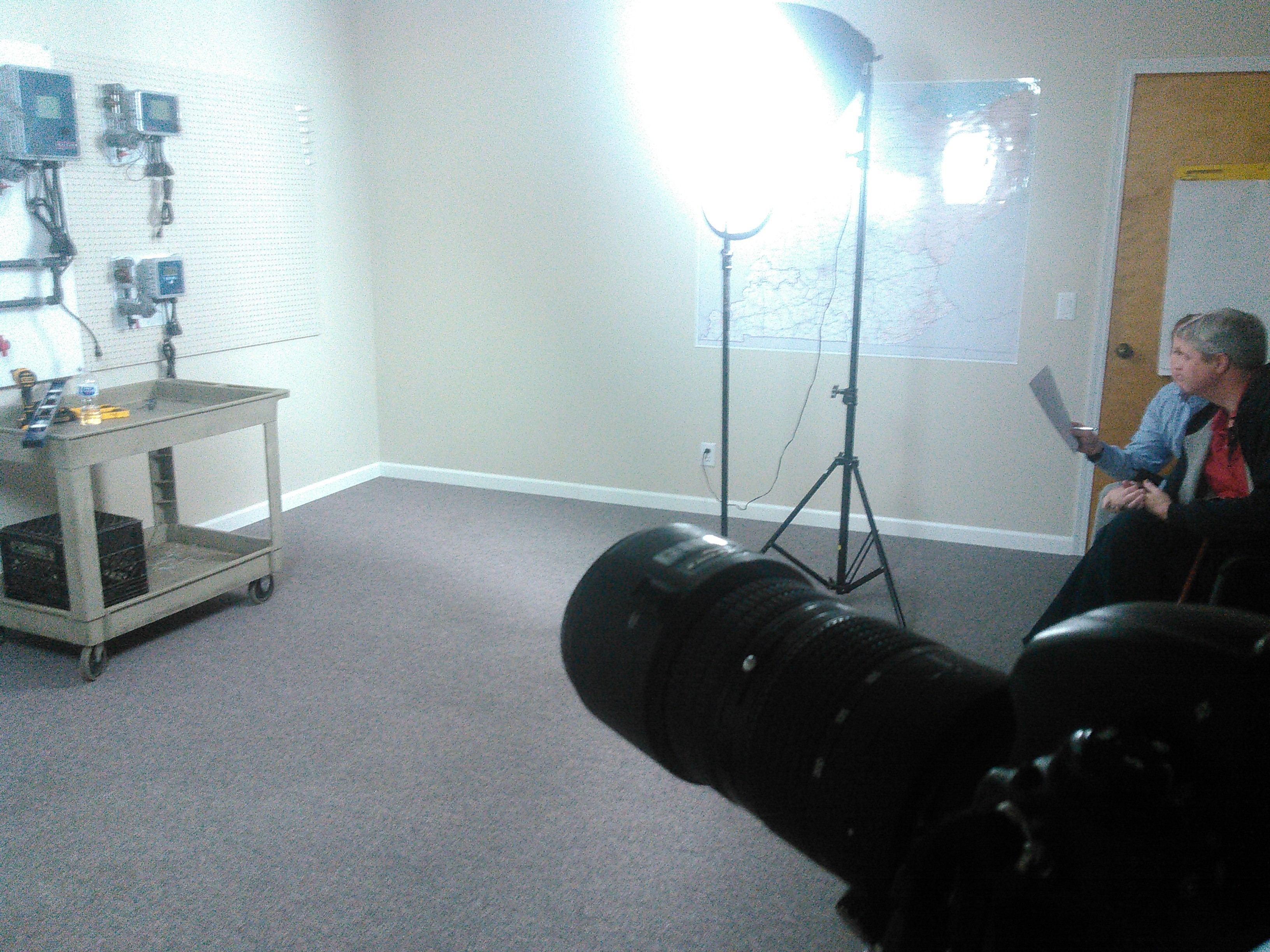 After learning the what the client was hoping to get out of the video we determined that a timelapse would not only be short, but wouldn't effectively get the true value of the product across to viewers, which is a good thing as during the actual shoot, the product only took 20 minutes to install as opposed to an hour.  This left us with an 18 second timelapse video.
With the challenge clearly defined, We had the product engineer/designer walk through all of the technical aspects of the installation and the product itself as it was being installed.  We also shot an hour worth of b-roll of the completed product and had the account manager read through the sales pitch for the product a few times.
In the end we where able to provide not only a timelapse of the install, but a 3 minute marketing video showcasing the products advantages over it's competitors, as well as a complete 20 minute technical commentary as you watch a real-time installation of the product.  Have a look below at the final product.
Account Manager, Becker Engineered Systems
The extra technical commentary video can is here: