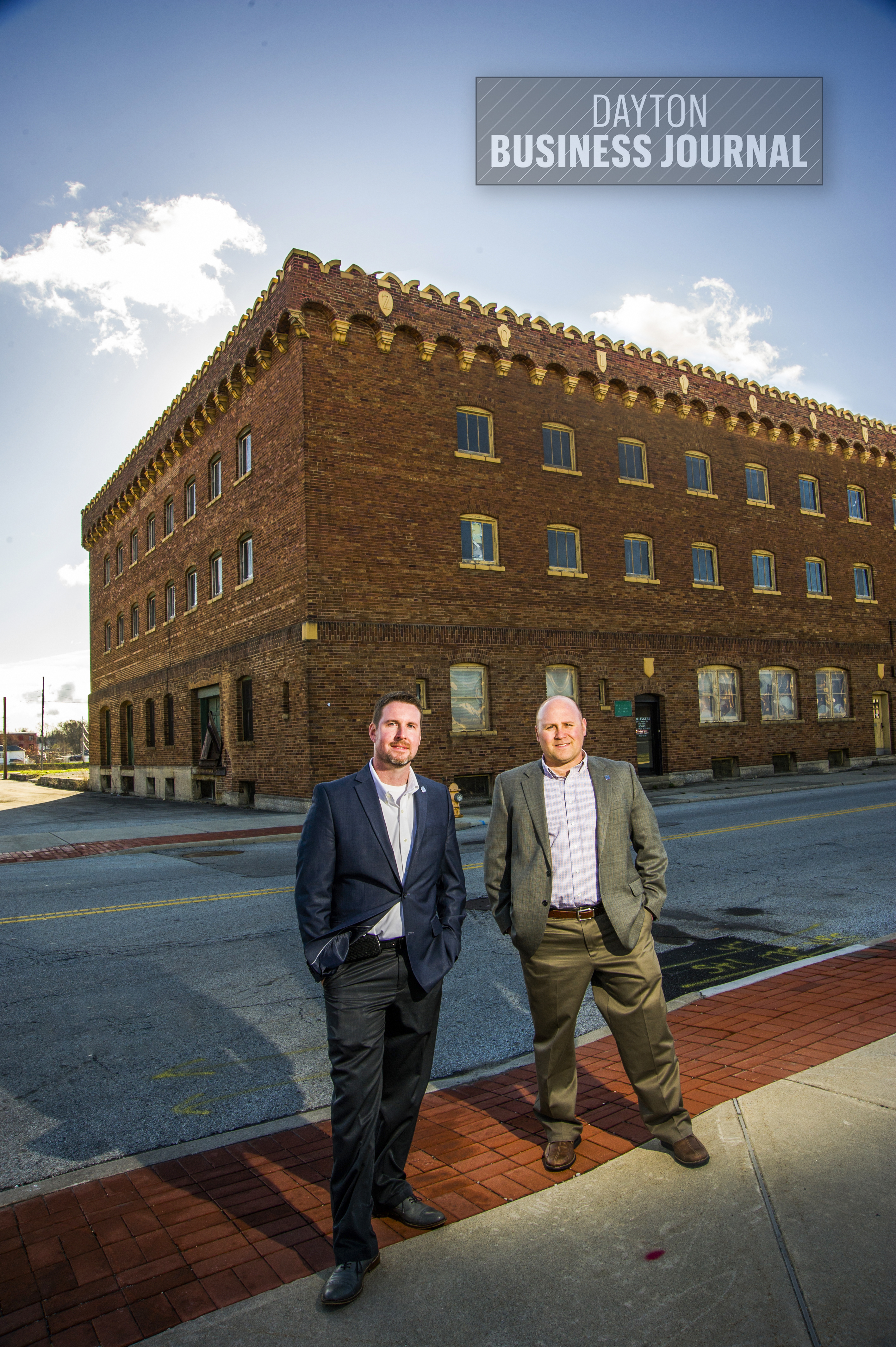 First impressions are everything, and what you wear to a business video interview can make a big impact on the impression you make. In this blog post, we'll discuss some tips on what to wear if you are being interviewed for a business video.
Tip 1: Dress Professionally
When it comes to dressing for a business video interview, it's important to dress professionally. This means wearing clothing that is appropriate for the industry and the company you are interviewing with. A suit and tie or dress pants and a blouse are typically safe choices for a business video interview.
Tip 2: Choose Solid Colors
When selecting clothing for a business video interview, it's best to choose solid colors. Avoid patterns and prints that can be distracting or overwhelming on camera. Neutral colors like navy, black, and gray are always a safe choice, but you can also add a pop of color with a scarf or tie.
Tip 3: Pay Attention to Details
Details matter when it comes to dressing for a business video interview. Make sure your clothing is clean and pressed, and pay attention to small details like jewelry and accessories. Keep it simple and avoid anything too flashy or distracting.
Tip 4: Consider the Setting
When choosing your outfit for a business video interview, consider the setting. Will you be sitting at a desk or standing in front of a backdrop? This can impact what you wear. If you will be sitting, make sure your pants or skirt are comfortable and that you can move freely. If you will be standing, consider wearing shoes that are comfortable and easy to stand in for an extended period.
Tip 5: Avoid Distractions
Finally, it's important to avoid anything that could be distracting on camera. This includes noisy jewelry, brightly colored clothing, and clothing with logos or branding. Keep your outfit simple and understated to ensure that the focus remains on you and your message.
In conclusion, dressing for a business video interview requires a bit of thought and planning. By dressing professionally, choosing solid colors, paying attention to details, considering the setting, and avoiding distractions, you can make a positive impression on your audience and ensure that your message is heard loud and clear. Good luck with your interview!