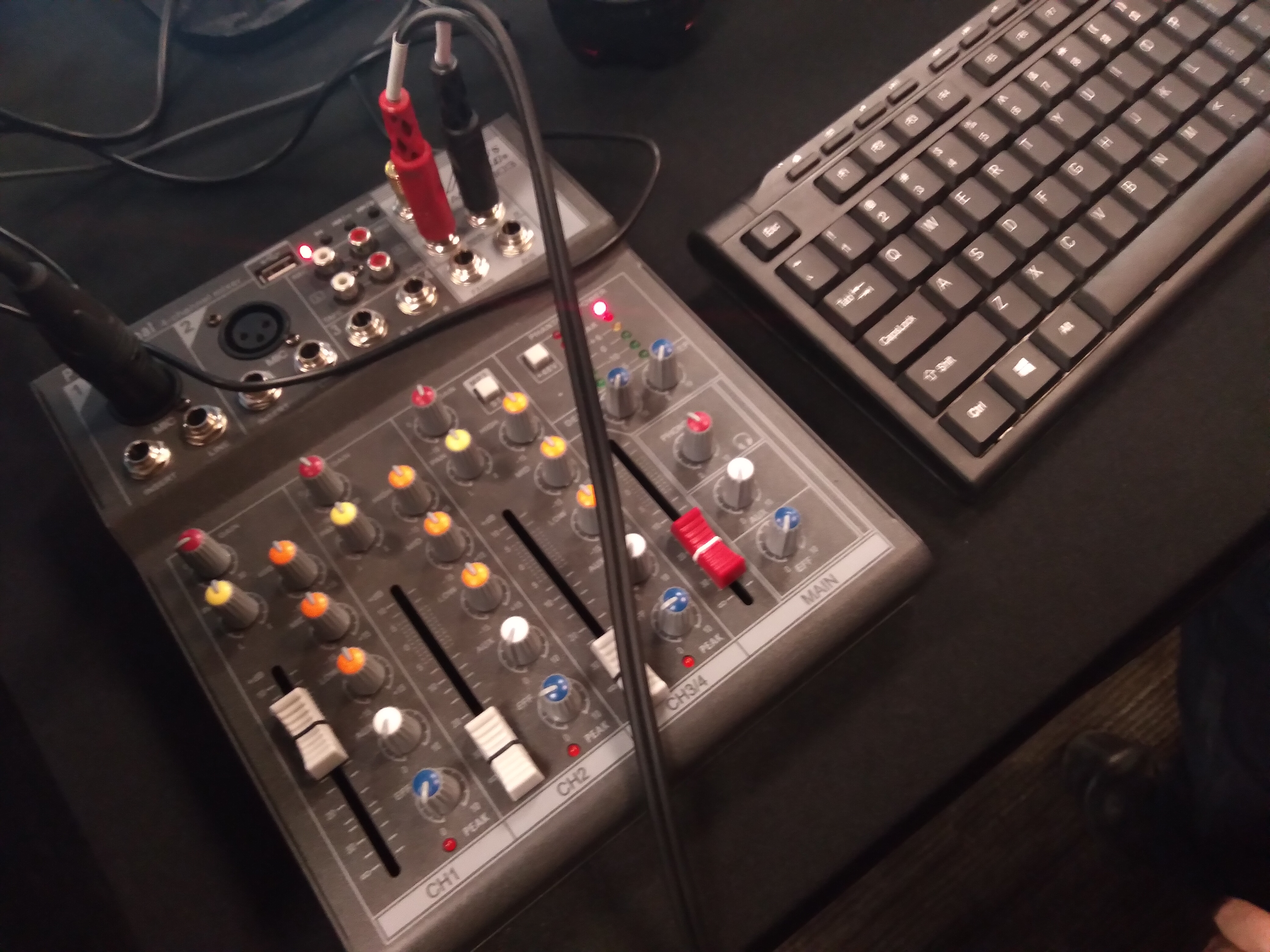 In today's digital age, videos have become an essential marketing tool for businesses. They are a great way to showcase your products or services, tell your brand story, and connect with your audience. However, video production involves more than just pointing a camera at something and hitting record. The audio quality is just as important as the visual quality of your video. In this blog post, we'll discuss why audio is so important when producing a video for your business.
Audio quality affects video quality
When it comes to video production, audio quality can make or break the final product. Poor audio quality can distract your audience and take away from the message you're trying to convey. On the other hand, high-quality audio can enhance the video and create a more immersive experience for your viewers. It's crucial to invest in good audio equipment, such as microphones and sound mixers, to ensure that your audio is clear, crisp, and free from any unwanted noise.
Audio helps to tell the story
Videos are an excellent medium for storytelling. The visuals can help to convey a message, but audio plays an equally important role. Voiceovers, background music, and sound effects can all help to create a narrative and convey emotion. For example, background music can set the tone for your video and help to evoke specific emotions from your audience. Voiceovers, on the other hand, can provide additional information or context that the visuals may not be able to convey.
Audio enhances accessibility
Accessibility is an important consideration when producing a video for your business. High-quality audio can help to ensure that your video is accessible to everyone, including those with hearing impairments. Adding closed captions or subtitles to your video can also make it accessible to those who are deaf or hard of hearing. This is especially important for businesses that want to reach a broader audience and ensure that their message is inclusive and accessible to all.
Audio can improve engagement and retention
Good audio quality can help to keep your audience engaged and improve retention rates. If your audience is struggling to hear or understand the audio, they are more likely to lose interest in the video and switch to something else. On the other hand, high-quality audio can help to grab their attention, keep them engaged, and improve their understanding and retention of the message you're trying to convey.
Audio is an essential component of video production for businesses. It can affect the overall quality of the video, help to tell the story, enhance accessibility, and improve engagement and retention rates. Investing in a good engineer and taking the time to ensure that your audio is of high quality can help to create a more immersive and effective video for your business.
If you need help taking your audio to the next level, please feel free to reach out to us.