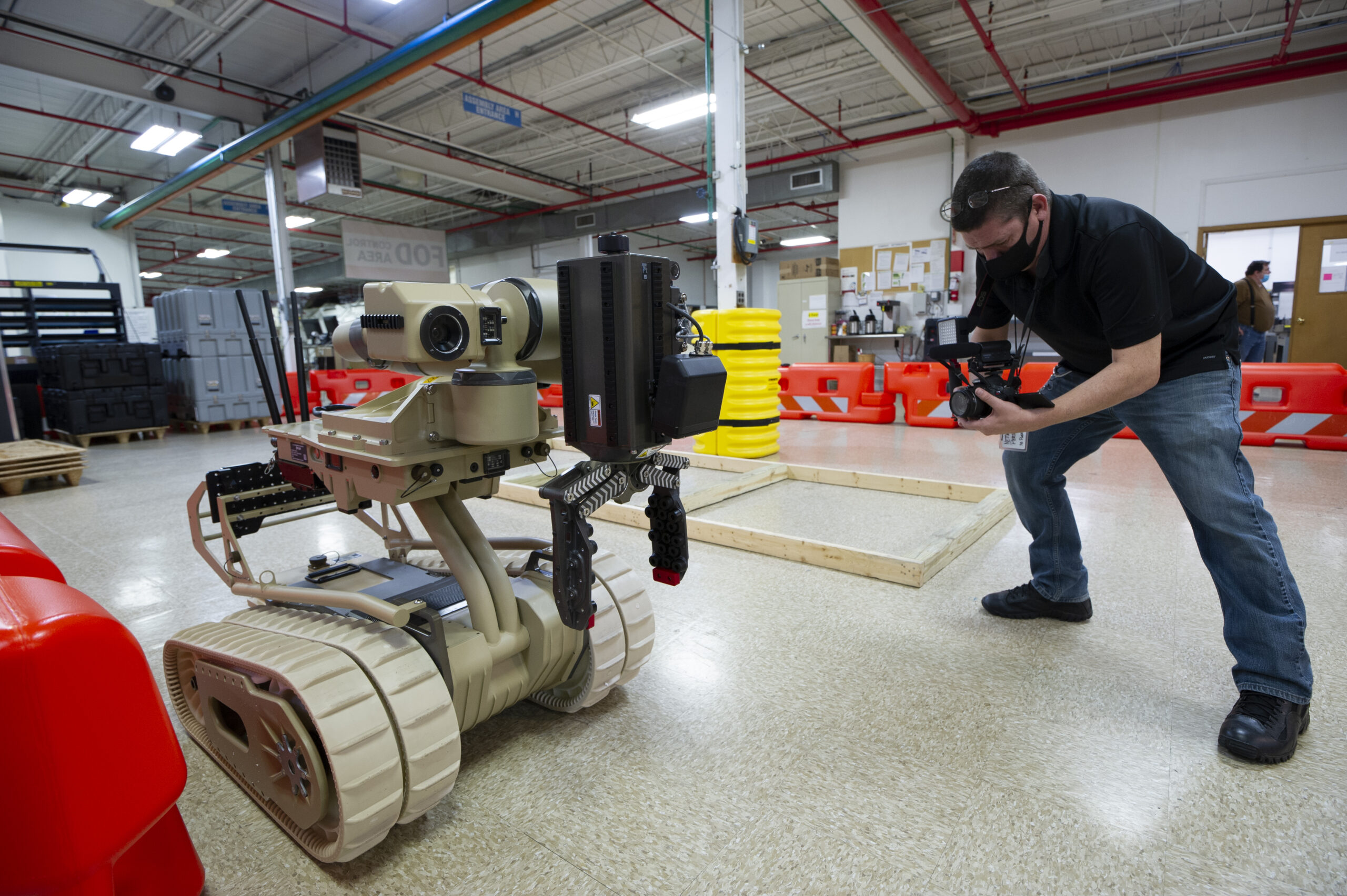 A documentary style marketing video can be an effective way to showcase your business, product, or service. The goal of this type of video is to provide an authentic, behind-the-scenes look at your company, demonstrating your expertise and unique value proposition. Here's a step-by-step guide to producing a successful documentary style marketing video.
Define Your Story
Before you start filming, it's important to determine what you want your video to achieve. What message do you want to convey? Who is your target audience? Answering these questions will help you define your story and create a clear structure for your video.
Plan Your Content
Once you have a clear understanding of what you want to achieve, start planning the content for your video. What scenes will you film? Who will you interview? What visuals will you use to illustrate your story? Make sure your content is relevant to your target audience and supports your overall message.
Hire a Professional Team
If you're not experienced in video production, consider hiring a professional team like WeDoVids to help you produce your video. Look for a team with experience in documentary style videos and a portfolio that demonstrates their skills. This can help ensure your video has a high-quality look and feel.
Film Your Footage
With your plan in place, it's time to start filming. With a team like WeDoVids, we will make sure your lighting, sound, and camera work are professional and in line with your overall story.
Post Production
Once you've completed filming, it's time to start editing. This is where your video starts to take shape. WeDoVids will combine the footage with music, sound effects, and transitions to create a polished final product.
Share Your Video
Finally, it's time to share your video with the world. Post it on your website, social media, and other platforms where your target audience is likely to see it. Share your video with your email list, and consider promoting it through paid advertising if you have the budget.
In conclusion, producing a documentary style marketing video is a multi-step process that requires careful planning and execution. But if done well, the results can be powerful, providing an engaging and authentic look at your business, product, or service. With the right team, your video can help you reach your target audience and achieve your marketing goals.