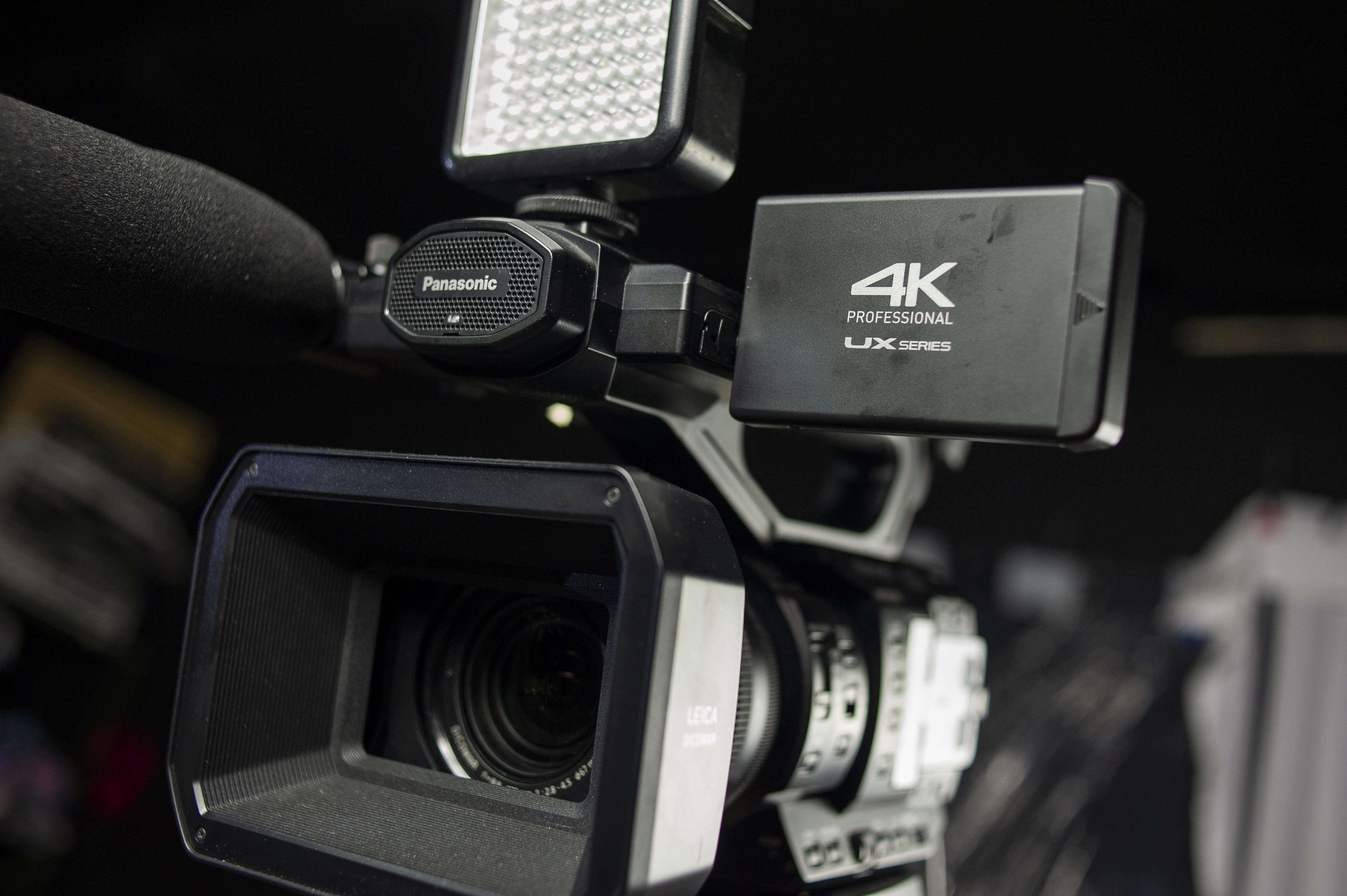 Video production is a powerful tool for businesses to communicate their message, showcase their value, and connect with their customers. In 2023, video production trends are changing and evolving to meet the needs and preferences of the audience. Here are some of the current trends in 2023 in business video production that you should know about, along with some statistics that support their effectiveness.
– Short-form videos: These are videos that last from 15 to 90 seconds and are ideal for capturing attention and delivering a concise message. Short-form videos are popular on social media platforms like Instagram, TikTok, and LinkedIn, where users scroll through a lot of content quickly. Short-form videos can be used to tell stories, highlight customer testimonials, or showcase product features. For example, Salesforce uses short-form videos to feature interviews with small business owners and entrepreneurs, highlighting their journeys and the challenges they've faced. According to Wyzowl, 66% of consumers find short-form videos to be the most engaging type of content on social media.
– Storytelling: Storytelling is a technique that uses narrative elements to create an emotional connection with the audience and differentiate the brand from the competitors. Storytelling can be used to convey the brand's values, culture, and vision, or to showcase the customer's journey and experience. For example, Four Seasons uses storytelling to showcase the unique experiences guests can have at their properties. According to HubSpot Blogs research, people are 52% more likely to share video content than any other type of content.
– Animation and motion graphics: Animation and motion graphics are visual elements that can enhance the video production by adding creativity, clarity, and engagement. Animation and motion graphics can be used to explain complex ideas or data in a visually appealing way, or to add some fun and personality to the video. For example, Slack uses animation and motion graphics to explain how its platform works. According to Lemonlight, 75% of viewers watch short-form video content on their mobile devices, which makes animation and motion graphics more suitable for smaller screens.
– Authenticity and transparency: Authenticity and transparency are qualities that can build trust and credibility with the audience. Authenticity and transparency can be achieved by creating videos that offer a behind-the-scenes look at the company, its values, and its culture, or by featuring real people and real stories. For example, Starbucks uses authenticity and transparency to showcase how they source their coffee beans from farmers around the world. According to HubSpot Blogs research, 69% of U.S. consumers say it is more important that a marketing video be authentic and relatable than polished with high-quality video/audio.
– Live-streaming: Live-streaming is a form of video production that allows the audience to interact with the brand in real-time. Live-streaming can be used to host events, webinars, Q&A sessions, or product launches. Live-streaming can increase engagement, reach, and loyalty with the audience. For example, Apple uses live-streaming to announce their new products and features. According to Wyzowl, 92% of video marketers say they've gotten a good ROI from video marketing, which can include live-streaming.
– User-generated content (UGC): UGC is content that is created by the customers or fans of the brand and shared on social media or other platforms. UGC can be used to showcase customer satisfaction, feedback, or advocacy. UGC can also increase trust, loyalty, and word-of-mouth with the audience. For example, GoPro uses UGC to feature videos captured by their customers using their cameras. According to HubSpot Blogs research, the number of digital video viewers worldwide is expected to reach 3.5 billion in 2023, which means more potential creators and consumers of UGC.
– Behind-the-scenes video content: Behind-the-scenes video content is content that shows what goes on behind the scenes of the company or the product. Behind-the-scenes video content can be used to humanize the brand, showcase the team, or reveal some secrets or tips. Behind-the-scenes video content can also increase curiosity, interest, and engagement with the audience. For example, Netflix uses behind-the-scenes video content to show how they produce their original shows. According to Lemonlight, 83% of marketers suggest videos should be under 60 seconds, which makes behind-the-scenes video content ideal for quick glimpses.
– Accessible creative: Accessible creative is content that is designed to be inclusive and accessible for people with disabilities or different preferences. Accessible creative can include features such as captions, subtitles, audio descriptions, transcripts, or alternative text. Accessible creative can also use simple language, clear visuals, and diverse representation. Accessible creative can increase awareness, reach, and social responsibility with the audience. For example, Microsoft uses accessible creative to showcase how they empower people with disabilities through their technology. According to Deloitte Insights,
nearly two thirds of consumers in developed countries will have at least one subscription to an ad-supported video service by the end of 2023, which means more demand for accessible creative.
These are some of the current trends in 2023 in business video production that you should consider for your next project. Video production is a dynamic and evolving field that requires constant adaptation and innovation. By following these trends,
you can create videos that are valuable for your business and your audience.